The fastest, smallest and simplest alternatives to Adobe Reader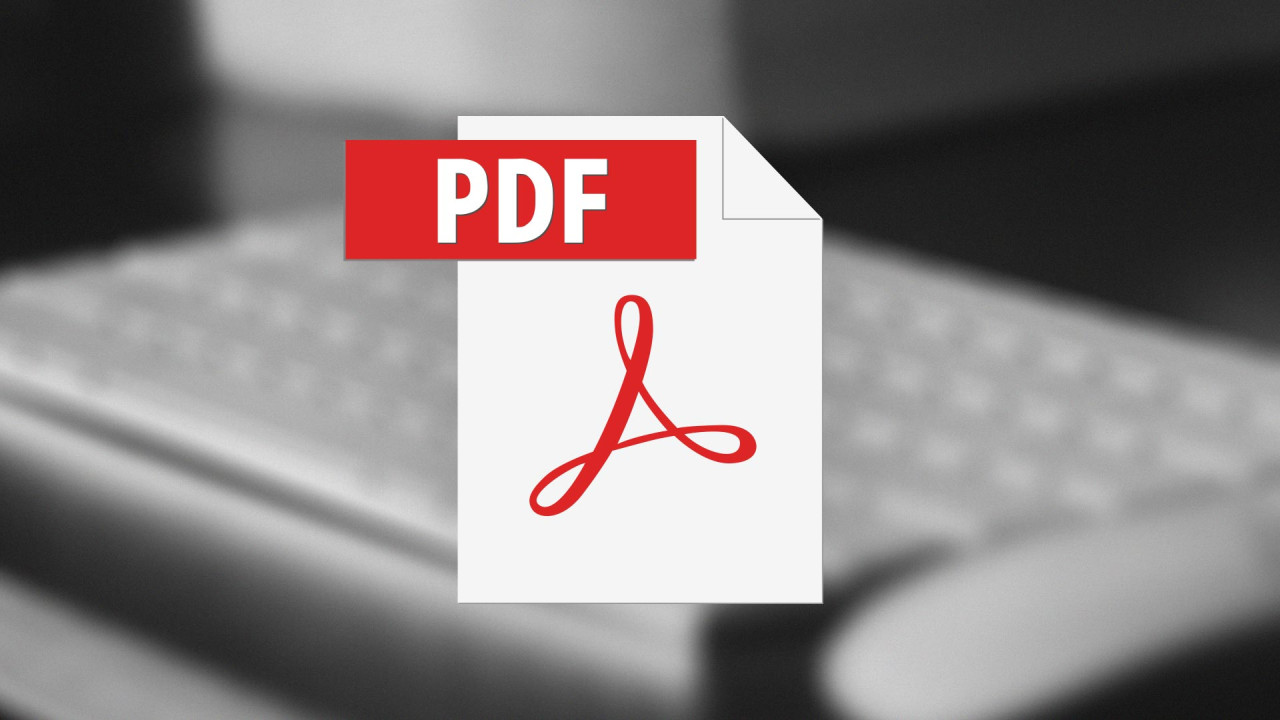 The web is full of PDFs and most browsers will open any PDF fairly quickly and without any issues. That means that you won't need to download the atrocity, that Adobe Reader has become, ever again, but when you're dealing with a large number of PDFs on a daily basis or, conversely, when you are not dealing with a large number of PDFs, you may want something even snappier and less heavy than the browser implementations.
It just doesn't feel right to use a web browser as the default PDF reader when opening a file from the explorer..
What I have for you here are two free applications, which get the job done.
Sumatra PDF Reader
Sumatra PDF Reader is by far the fastest and lightest PDF reader I have seen, coming in at under 7 megabytes zipped. It opens a variety of different file formats, including ebooks and comics, but doesn't offer much functionality beyond displaying the files.
It's blazing fast, however, and has little to no obtrusive menu-, tool- or status bars. It takes my crown for the best PDF reader for people who want to open any PDF in an instant.
One look at the official website makes it clear that the creator loves what he is doing and I am all for it.
You can download it here. It's completely free and doesn't have any ads or nag screens.
PDF-XChange Viewer
If you want more features, while maintaining incredible performance, you should check out the (now discontinued, but still functioning) PDF-XChange Viewer from Tracker Software Products. The default UI is pretty cluttered (you have to put all those features somewhere, right?), but it's still not as bad as what Adobe Reader has become and you can configure (read: hide) everything to your liking.
It offers OCR and support for encrypted PDFs. You can write comments and annotations, export into various formats and much more. For a detailed list of features check the official homepage.
While not as tiny and quick as Sumatra, it's still impressively small, coming in at just over 17 megabytes zipped.
You can download it here. It's free, but some features require a PRO version. It's not too vocal about it and you won't need those features anyway, so don't worry about that.