Lenovo Chromebook Duet review: Incredible value with surprisingly good performance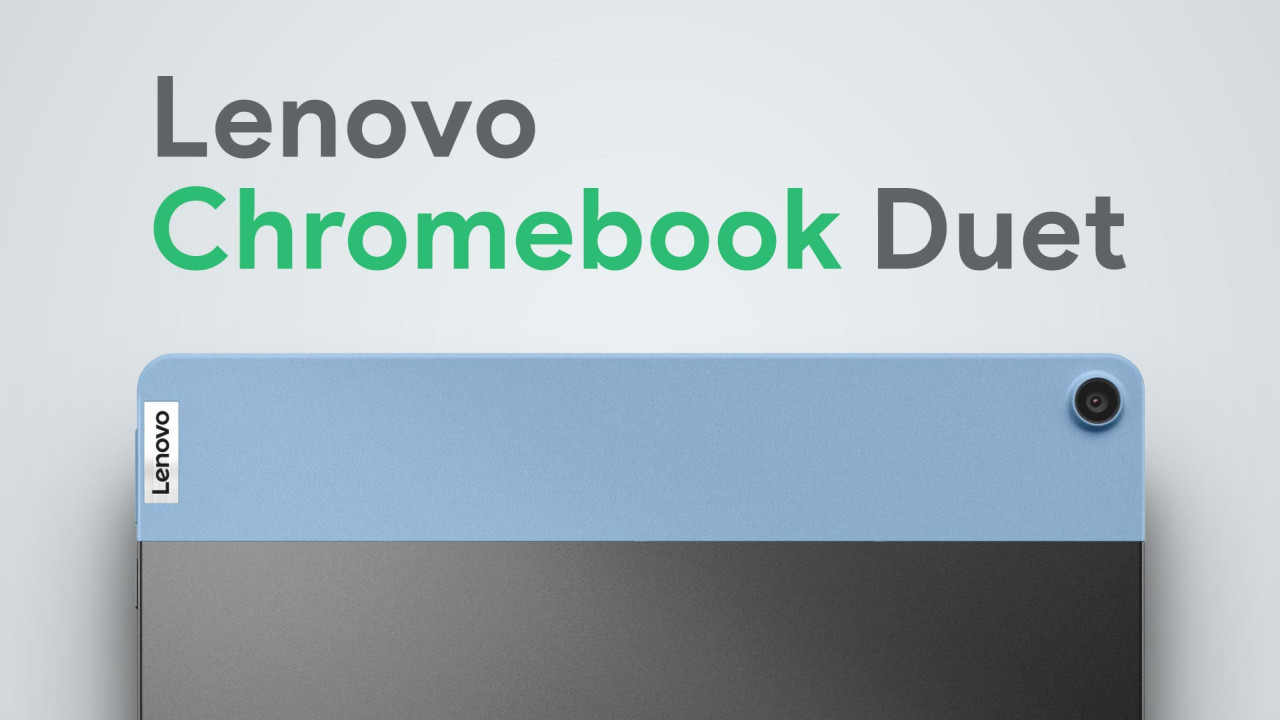 The Lenovo Chromebook Duet is an extremely competitively priced 2-in-1 laptop, which comes around at just $279.99 MSRP and includes a keyboard and a kickstand. USI pens are supported as well, but you have to bring your own.
Similarly priced laptops (Chrome OS and Windows alike) are usually pretty clunky and can be unbearably slow and, while you could probably find an Android tablet or even an older generation iPad with higher specs than the Lenovo Chromebook Duet, you'll probably have a hard time fitting a keyboard into the budget as well and considering that this little device can actually run Android apps and even full blown Linux apps just fine, while providing an actual desktop experience, the package is even more compelling.
Build quality and haptics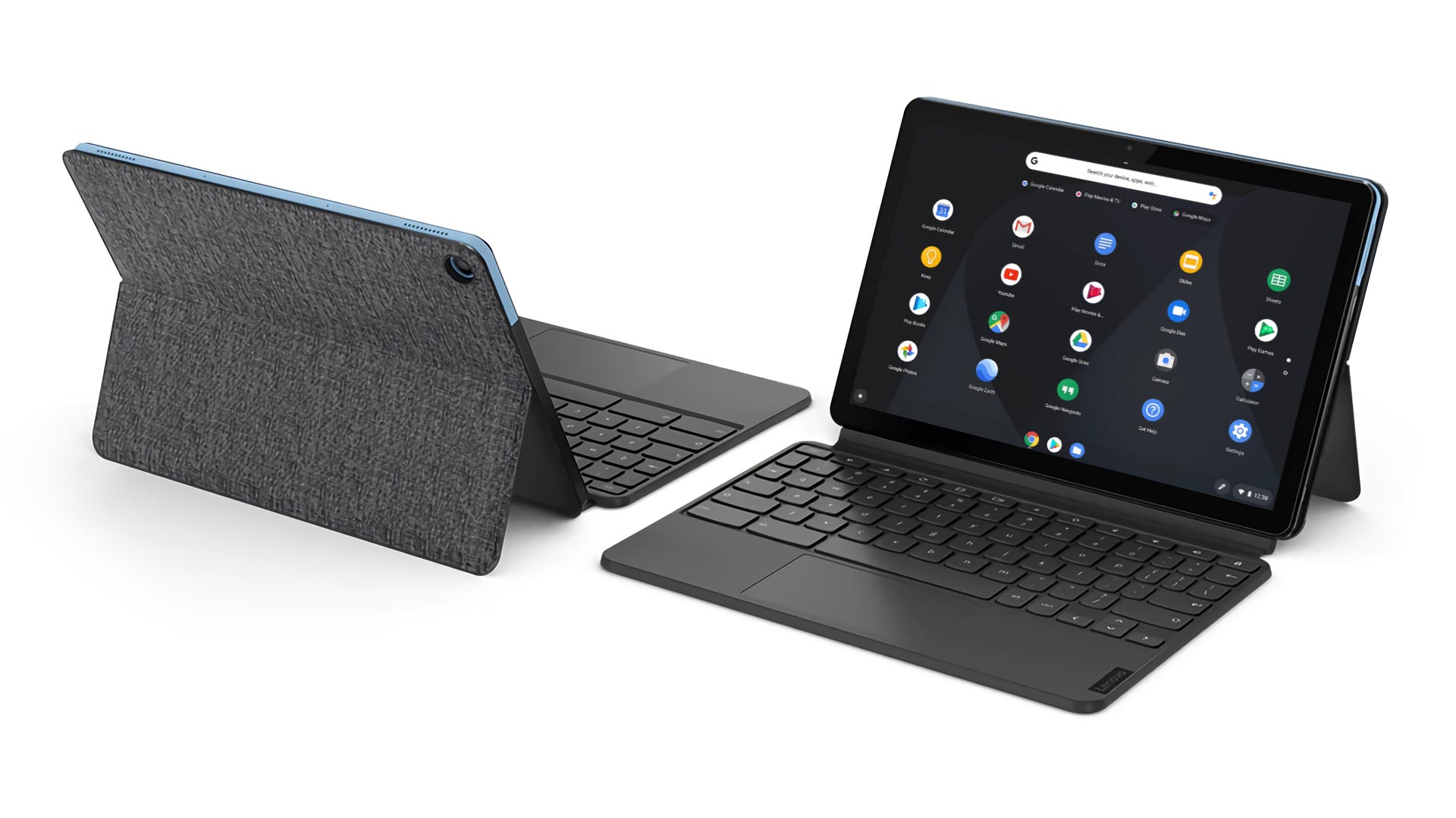 The Chromebook Duet is made from an aluminum alloy and feels solid, but the magnetic backplate, which incorporates the sturdy kickstand, tends to slide around a bit over time and the fabric seems to fray a bit in some places already. The magentically attached keyboard, while cramped, feels great to type on. However, it doesn't want to stay in place all the time either, as the fabric "hinge" offers very poor lateral support, allowing it to slide around when closed and it doesn't reach quite all the way across the screen as well, which looks a bit odd. Overall I'm pleased with the build quality though, especially when considering the price.
Specs and battery life
As the price might suggest, the specs aren't exactly top tier, but it manages to run surprisingly well. The only things it really struggles with are heavy 3D games and, to my dismay, the switching of user accounts.
It's sporting an ARM based MediaTek Helio P60T octacore processor with 4 gigabytes of RAM and comes with either 64 or 128 gigabytes of EMMC storage and a single USB type C port.
Both cameras, 2 megapixels in the front and 8 megapixels in the back, are serviceable, but if you want more than being able to scan documents and participate in a Zoom meeting, you should look elsewhere. The built-in microphone is serviceable as well.
The screen is really great, though: It's 10.1 inch in size with a resolution of 1920 x 1200 pixels. The slight increase in height, thanks to the 16 / 10 aspect ratio, is greatly appreciated while browsing and with around 400 nits it gets decently bright. Viewing angles are great as well.
The stereo speakers are unfortunately underwhelming. They aren't particularly tinny and they certainly don't sound "bad", but they are a bit on the quieter and weaker side.
The 7,000 mAh (27 Wh) battery offers incredible battery life of more than 8 hours heavy use and more than 13 hours of light use. I've read a review where they reached 21 hours and I don't think they're exaggerating.
Operating system and performance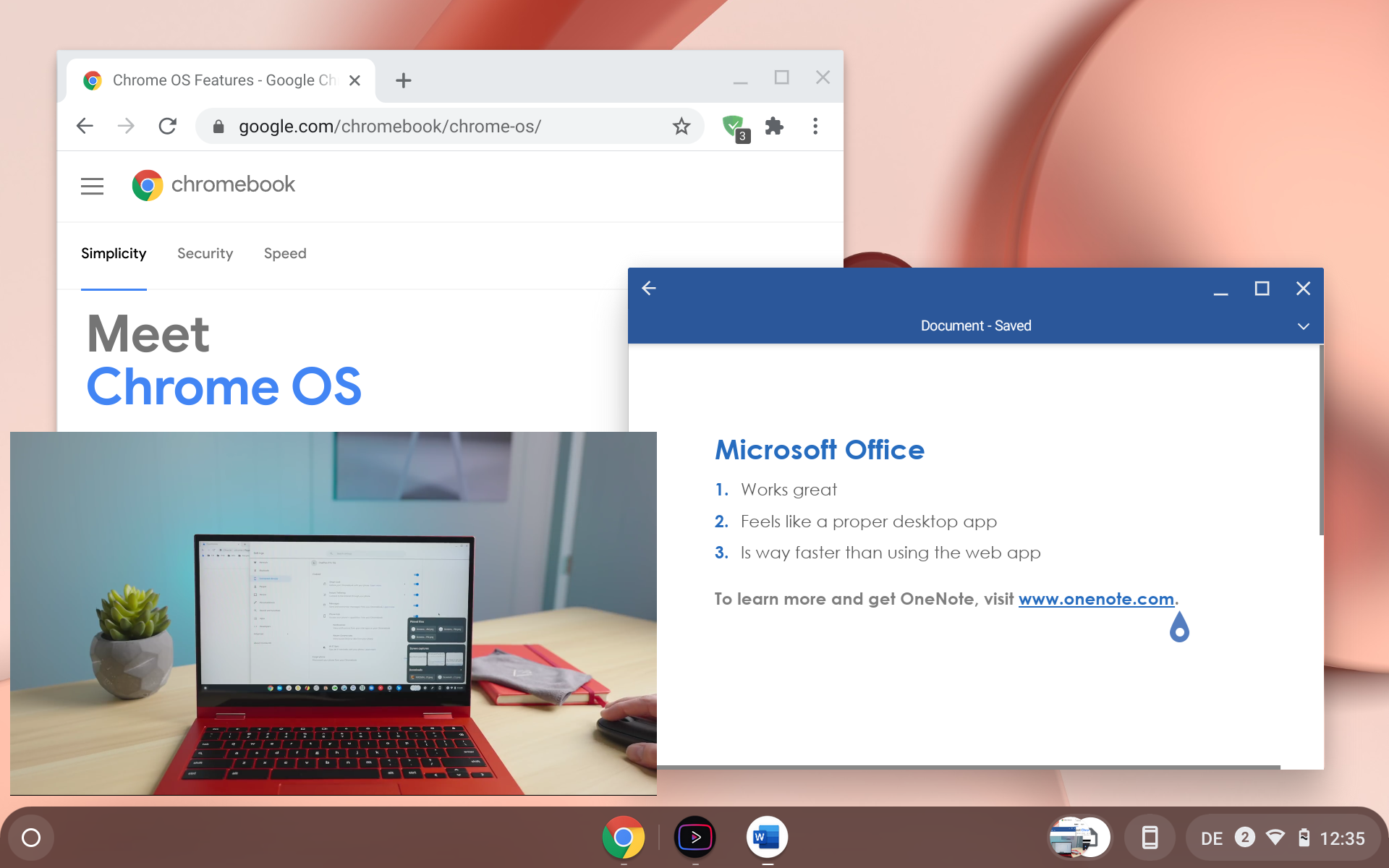 Since this is a Chromebook it's obviously running Chrome OS and, as stated before, it does that surprisingly well. I'm pretty sure that if this chipset would have been in an Android tablet instead, using Google Chrome (or any other full featured browser) would be unbearably slow, but because the browser is the operating system it performs really well.
This is the first device which comes with the brand new tablet mode for Chrome OS and while it's not quite there yet in terms of polish and stability, it's overall a great experience and I prefer it over the desktop mode. While in tablet mode all apps, including Android apps, are always fullscreen and make use of their respective tablet mode as well. Not every Android app lets you do this in desktop mode, where it may fall back to the smartphone layout in a small, vertical window or with pillarboxing on either side.
The OS as a whole feels a bit janky at times, though. I've encountered some visual glitches and oddities (for example in some areas in the settings the icons scroll at a different speed than the accompanying label, which feels really weird), and it locked up on me a few times already. I also miss some basic features, like being able to set the keyboard layout for the on-screen keyboard independently from the physical keyboard layout, but as it's been primarily a laptop OS up until now, I'm sure that this will be added in the future as well.
Customization is basically nonexistent unfortunately. There are no launchers or icon packs, you're stuck with what you get. You can't even remove the "smart" suggestions and search bar on the homescreen when in tablet mode and in laptop mode the desktop is just unusable space.
User management feels unfinished as well. While you can login with several user accounts at the same time and hop between them freely and quickly, most of the settings from the primary user (including the language) carry over and the second user can't access to their Android apps.
What you have to do instead is to sign out the current user, wait a good while for the login screen to load and then log in a different user, which again takes a few seconds. It's awfully slow and sluggish and feels very out of place because of it. My wife keeps thinking that the device crashed, because there is no loading screen, it's just black for a while. It would be great if this could be done in a single step and in much less time.
Chrome and web apps
It feels refreshing having the full blown real Google Chrome on a tablet this small. Because the browser part of Chrome OS is so tightly woven into the OS, windows, tabs and web apps open very quickly and web pages render much faster than you'd think based on the low power nature of this device. There are also powerful web apps out there, ranging from photo editors to office suites to full blown 3D games.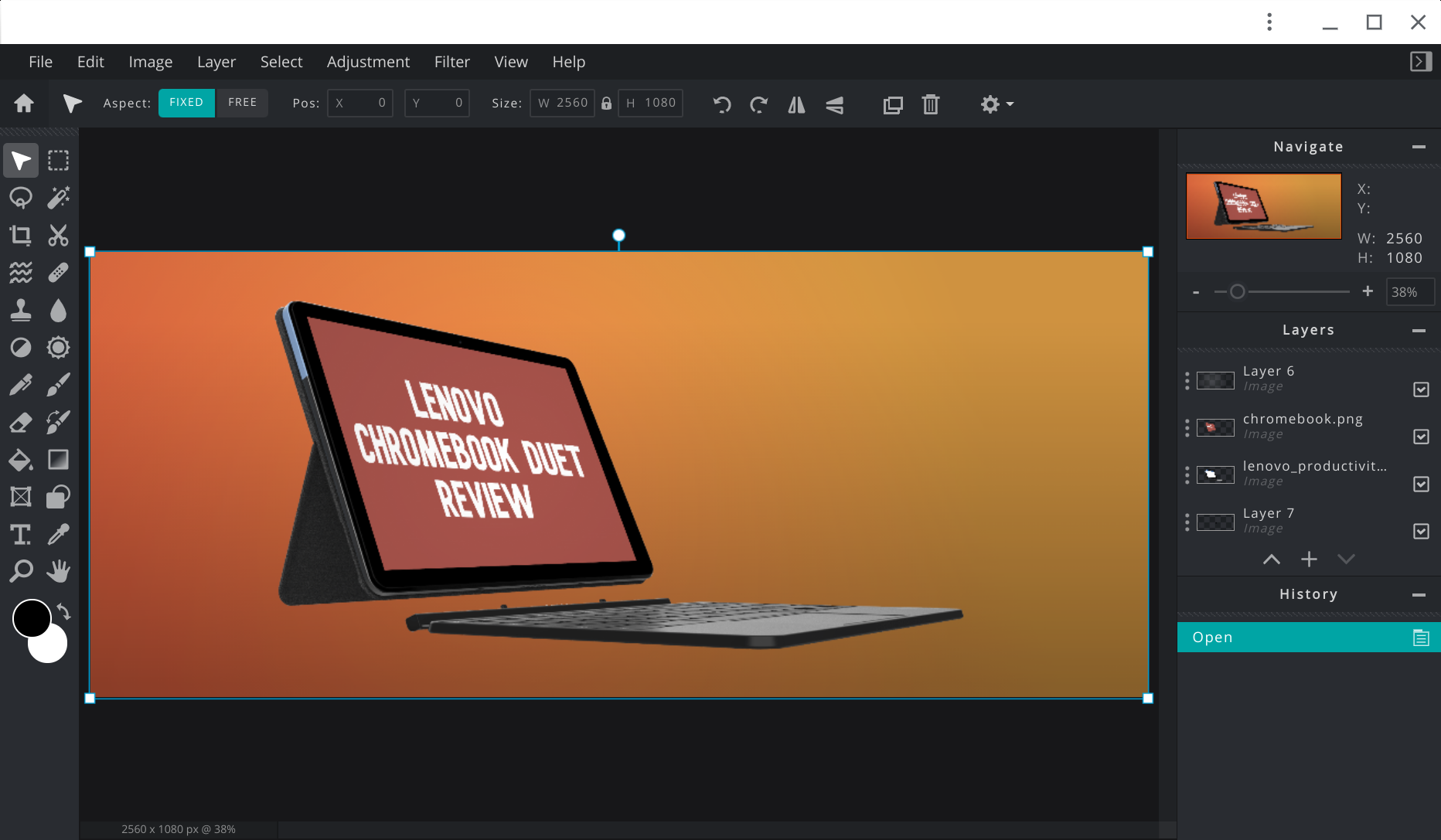 All settings and extensions from the browser carry over to each and every web app you install. Ad-blockers, user-agent switchers, userscripts and per site zoom levels let you optimize every app.
I've set the default zoom level of Chrome to 80% to mimic a larger screen and fix rare cases where a website would display horizontal scrollbars or remove features reserved for "desktop" browsers. This can be changed for every site independently if need be. You could also set the display scaling globally in the Chrome OS settings, but this way you have much more control.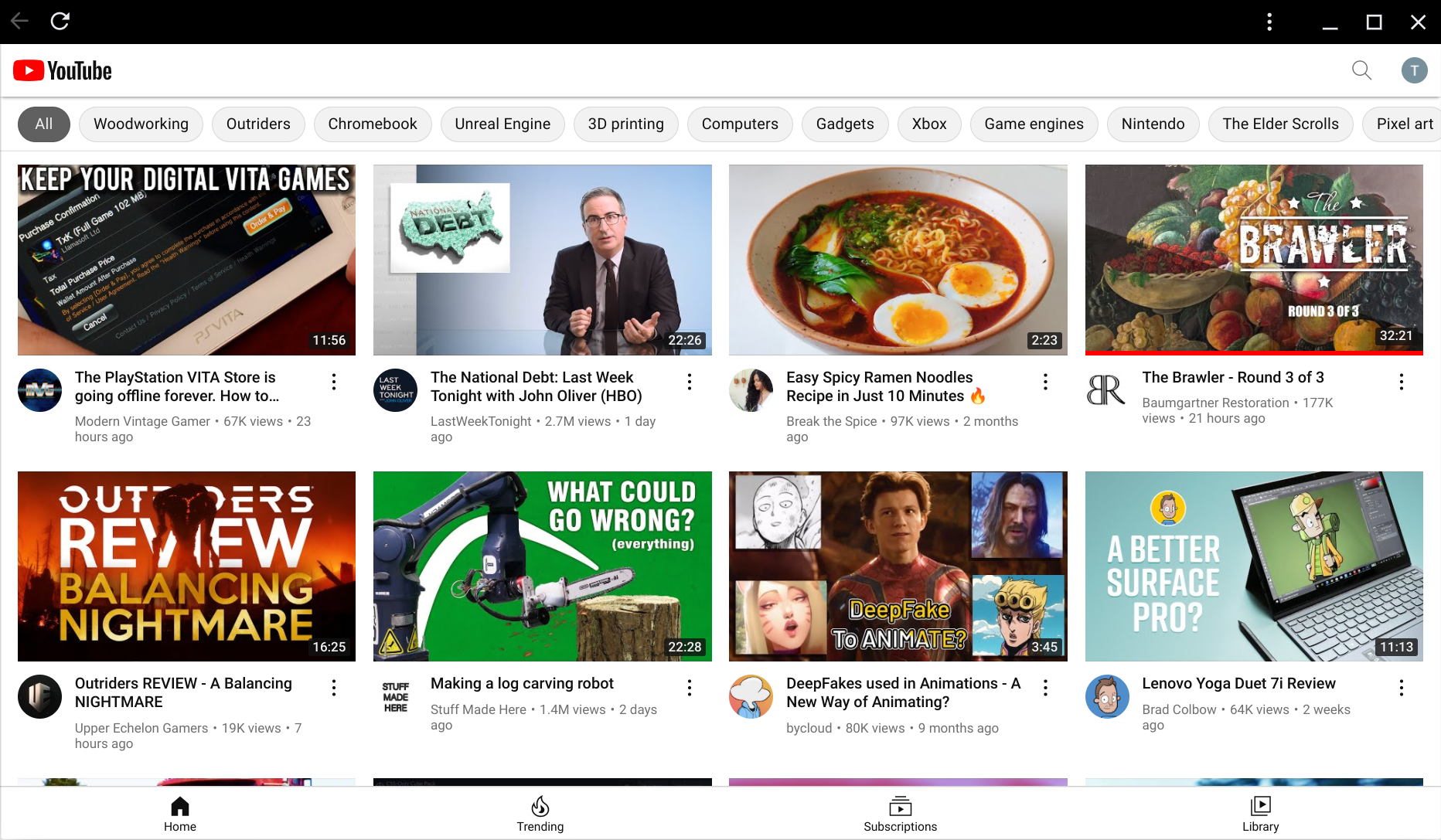 If you want to enjoy YouTube without ads and without installing third party software like Vanced, you can use the web version of YouTube with an ad-blocker. Unfortunately its desktop UI rather slow and bloated even on more powerful hardware and on this device it's noticeably slower than I'm used to from my desktop PC, which is why I installed a User Agent Switcher extension to force the mobile UI, before I ultimately settled for Vanced installed via ADB.
The device also supports "Verified Access". It is enabled by default, but you have to confirm it once for every website requesting to verify you. Doing this should let you stream DRM protected content from Netflix, Disney+, Prime Video and more in Full HD.
Android apps
The Android integration also works great overall, but I have encountered a few weird bugs. Every now and then some Android apps will suddenly refuse to accept touch inputs, while the rest of the OS works just fine. I don't know why this happens, but minimizing and reopening the app seems to fix it most of the time.
When in laptop mode Android apps will run in a window and some apps, like YouTube, will continue to run in the background even while using other apps in the front. When in tablet mode this kind of multitasking only works with web apps, every Android app in the background will be suspended.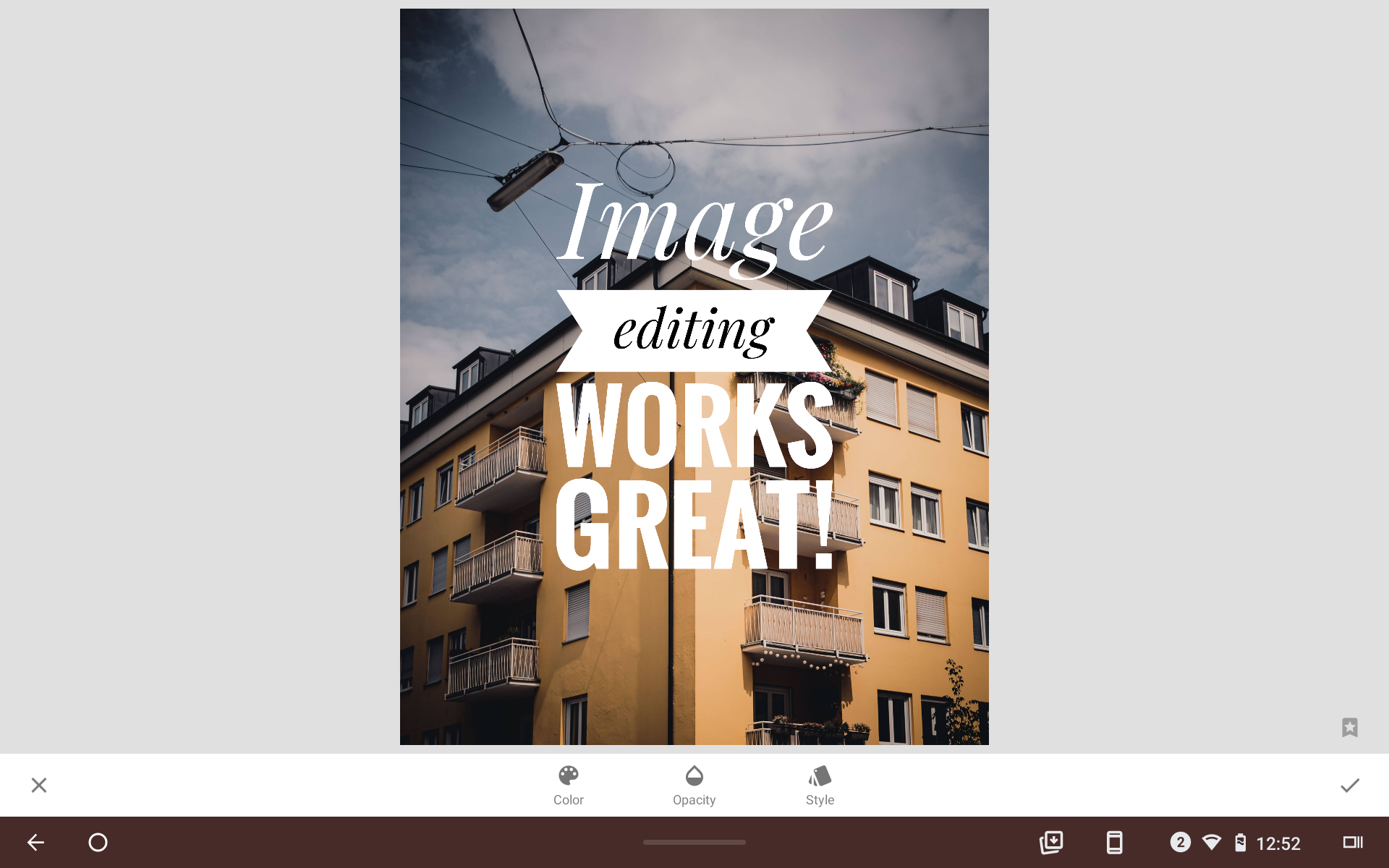 A lot of the time when a progressive web app as well as an Android app are available for a given service, the Android app will be the better choice for this device. It will be optimized for touch screens by default (which will prevent potential :hover issues on the web) and, more often than not, it will simply run better.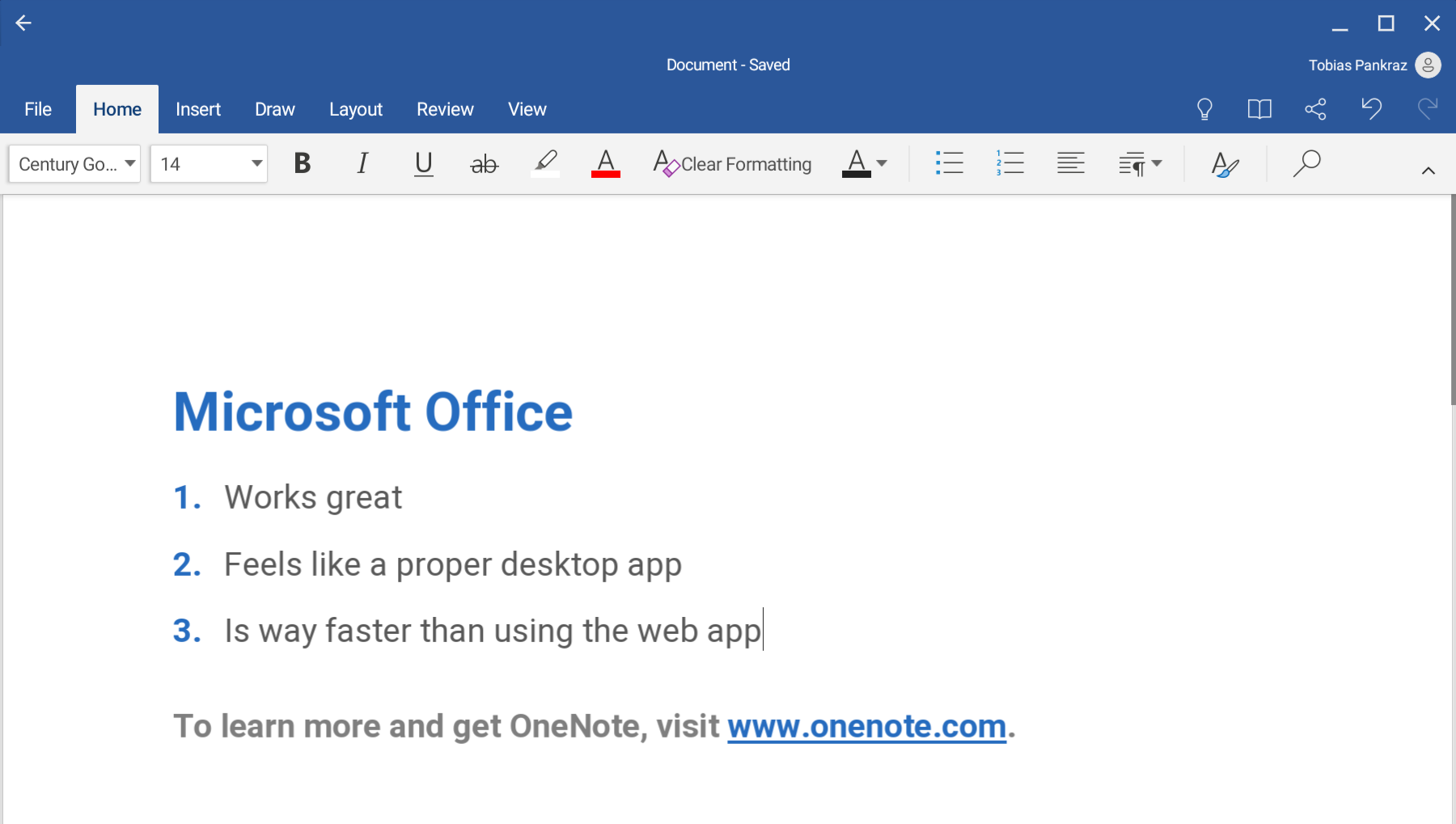 Microsoft Office 365 is a great example. The Android apps work flawlessly with a touchscreen and in laptop mode, whereas the web versions of both Office 365 and Google Docs are incredibly sluggish and a pain to use, probably thanks to the rather weak processor and the JavaScript nature of web apps.
Regarding streaming apps: DRM Info shows that the Lenovo Duet is Widevine L1 certified and should therefore be able to play DRM protected content from Netflix, Disney+, Prime Video and others in Full HD.
However, that seems to not always be the case, so make sure to do your own research. Netflix, for example, seems to ignore it completely and shows L3 instead with the maximum playback resolution set to SD. Disney+ doesn't tell you anything about DRM and I don't have Prime so can't check there.
Gaming
Some light gaming is possible. I've tried several games and while the performance is kinda hit or miss, most of the times it performs as you'd expect it to. I've tried a few games already, but because this is not something I plan to game on, I haven't done extensive testing.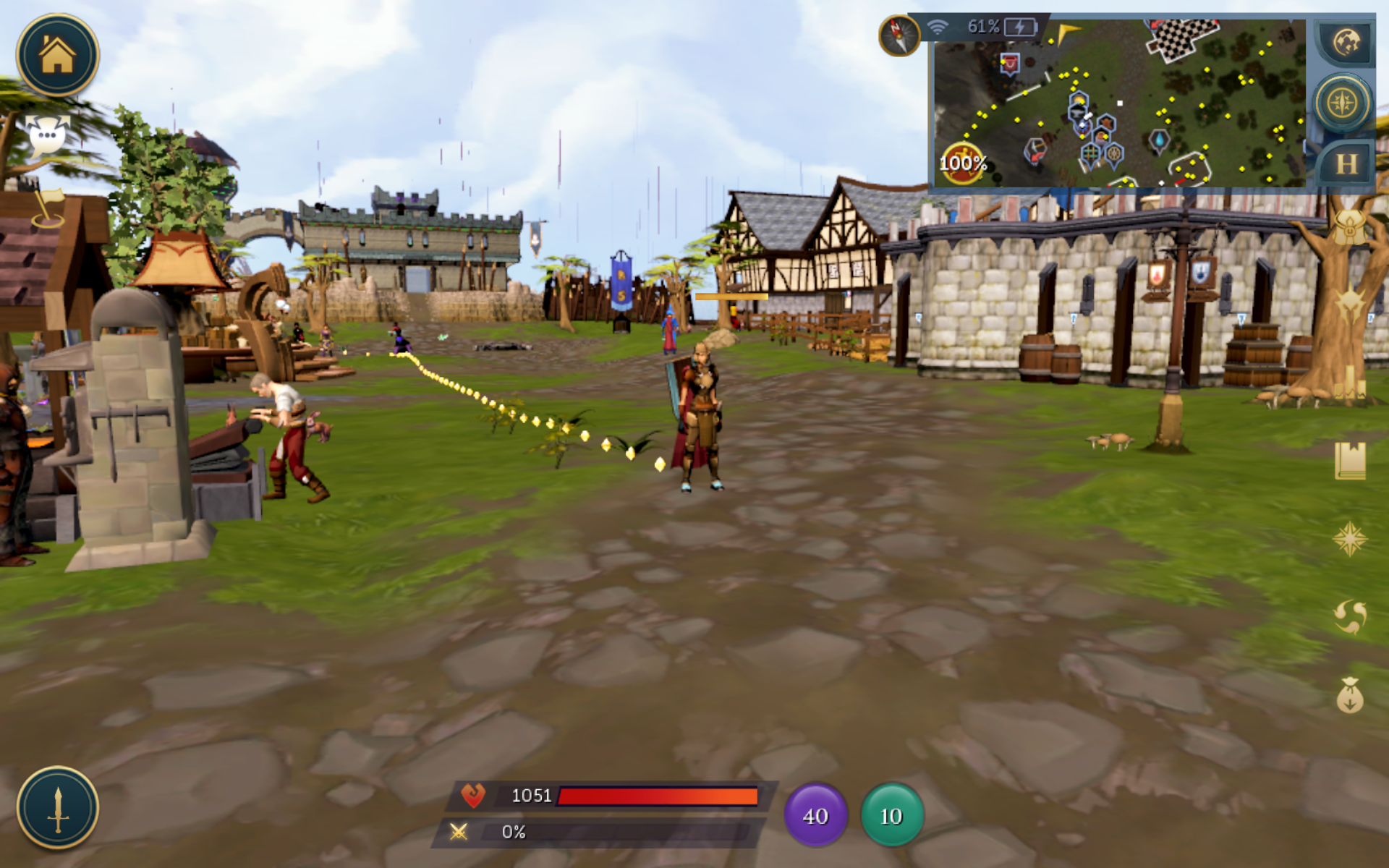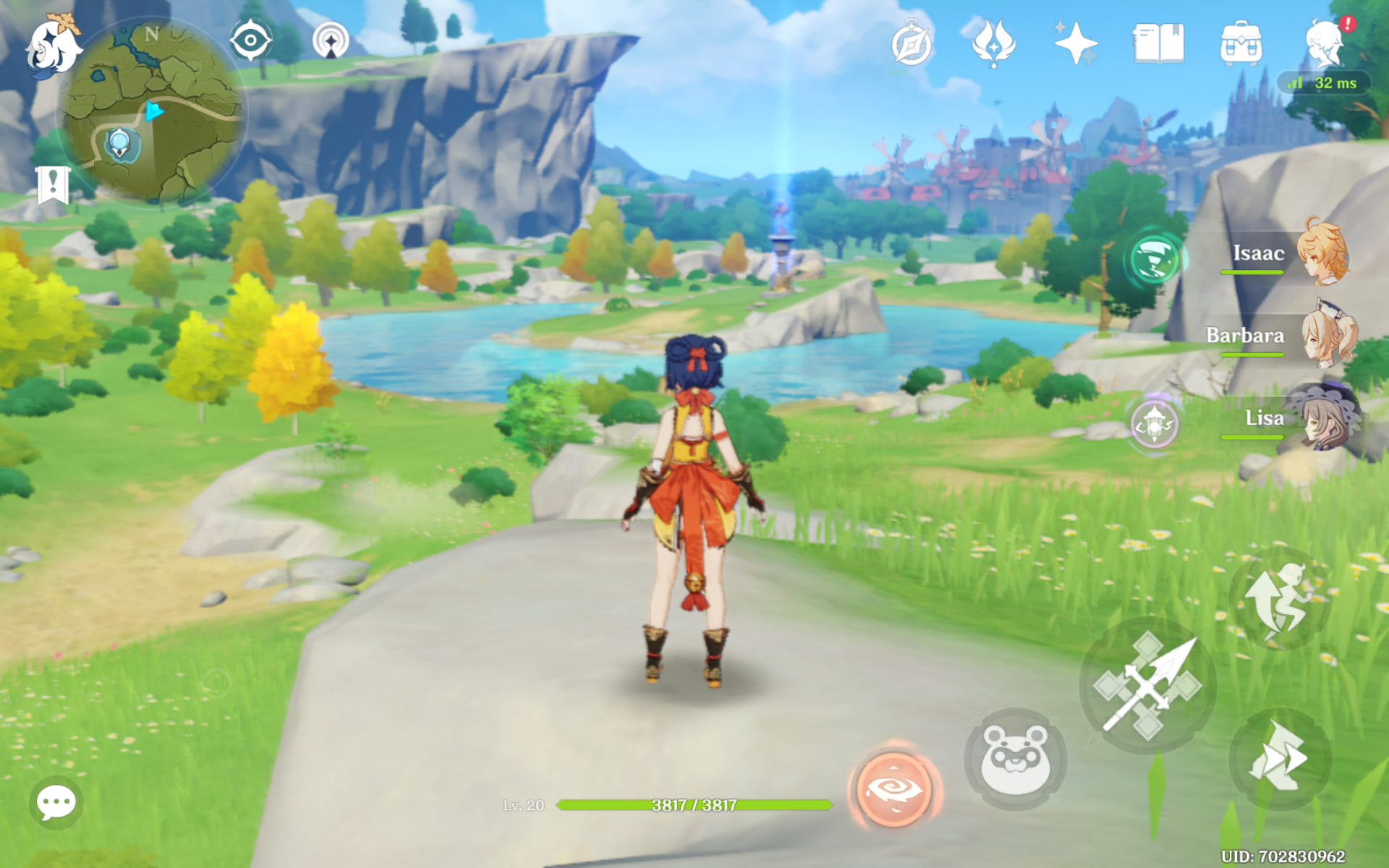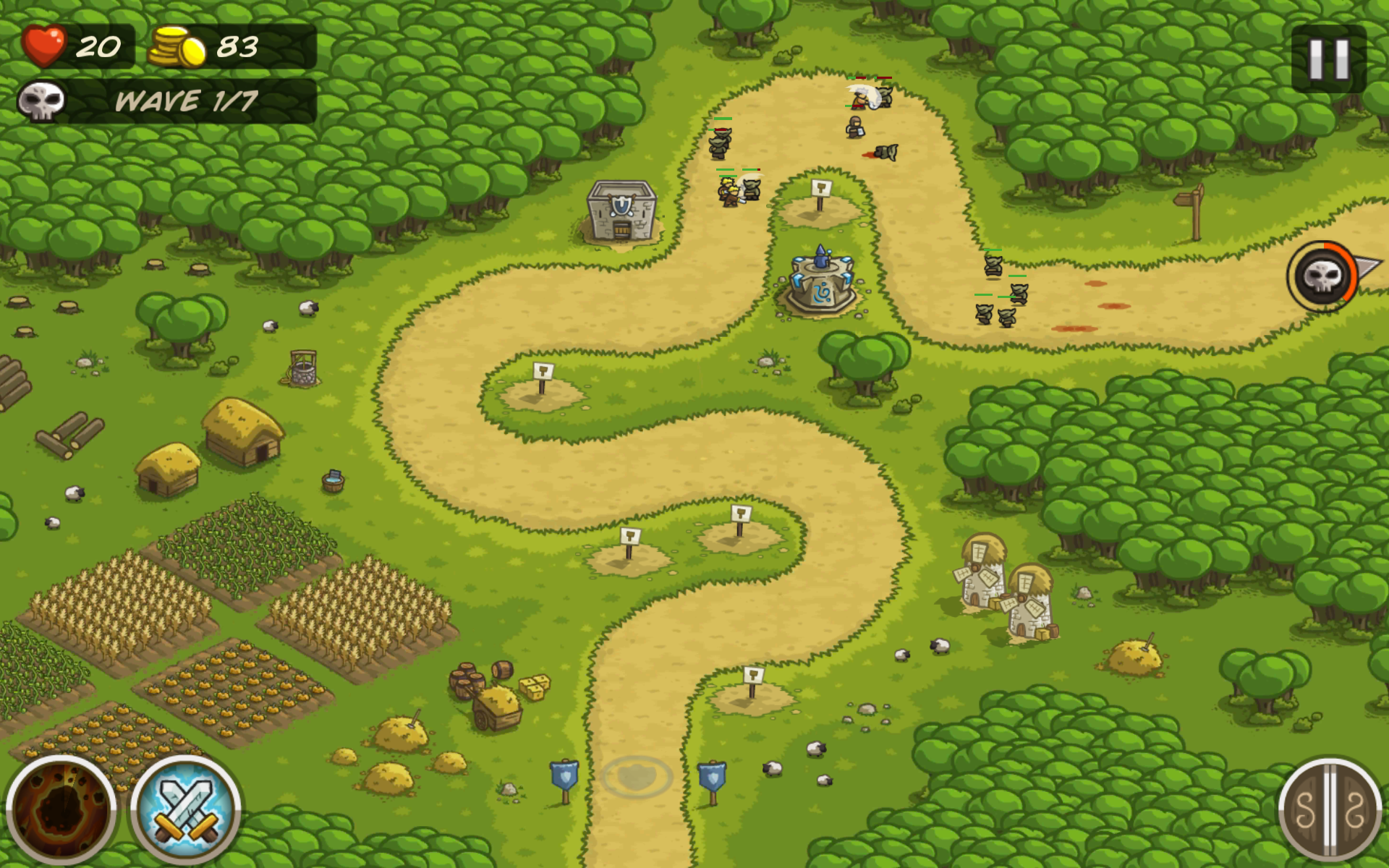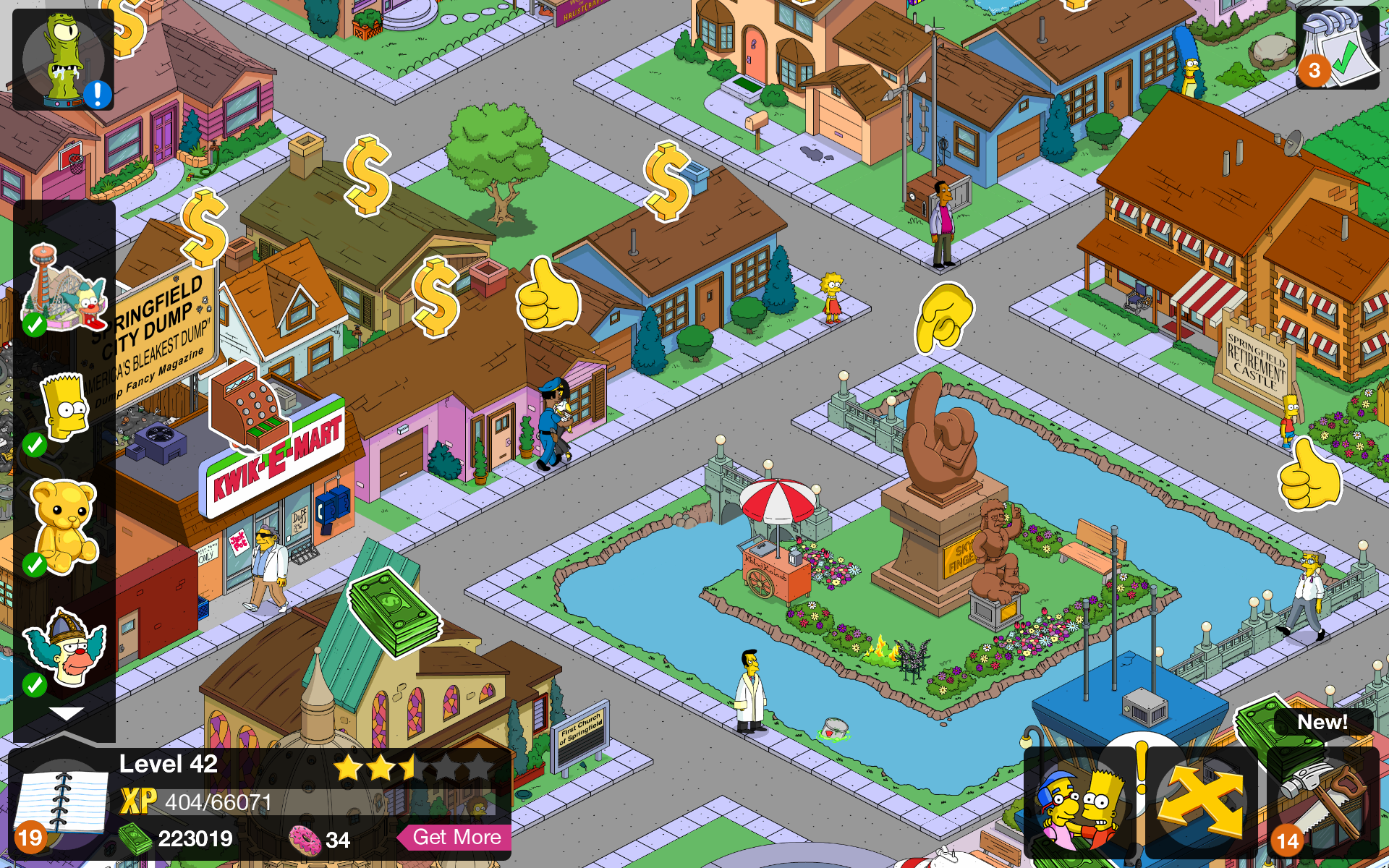 Baldur's Gate EE, for example, is incredibly blurry and trying to read any text is physically hurting my eyes. Runescape and OSRS run okay-ish, but have a rather low resolution and stutter a lot, as does EVE Echoes. Albion Online looks and plays a bit better, but it has a weird audio glitch, which is so annoying that I'd describe it as unplayable, even though it seems to run great otherwise. Genshin Impact is kinda playable as well, but I don't think that anyone would enjoy it on this device and it suffers from the same audio glitch from time to time, which makes me think that this is somehow related to this being on a Chromebook instead of a dedicated Android tablet.
Simpler 2D games like Tribal Wars 2, The Simpsons - Tapped out and Kingdom Rush run perfectly fine, though. I think if you stick with games like these you will have the most success.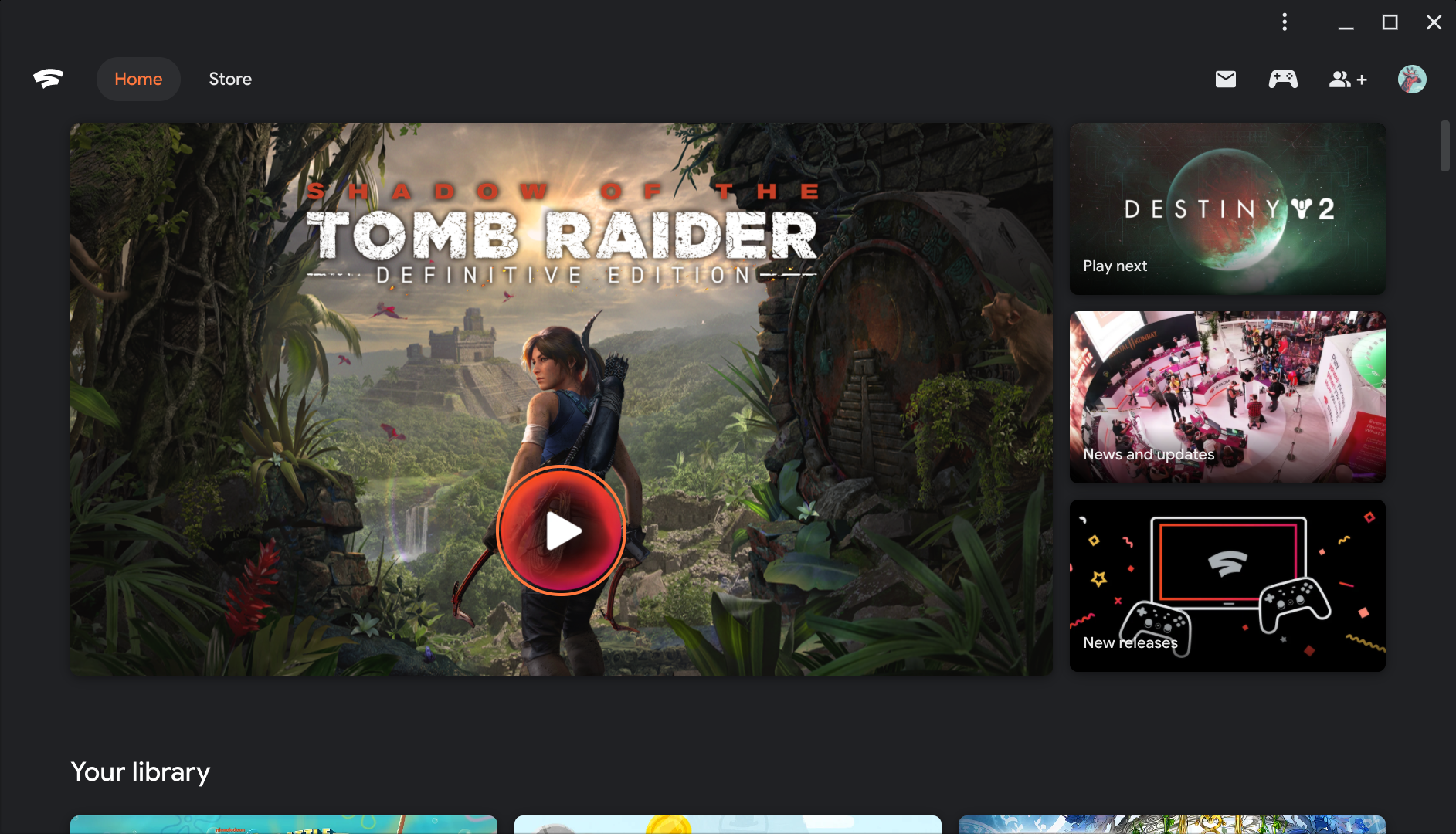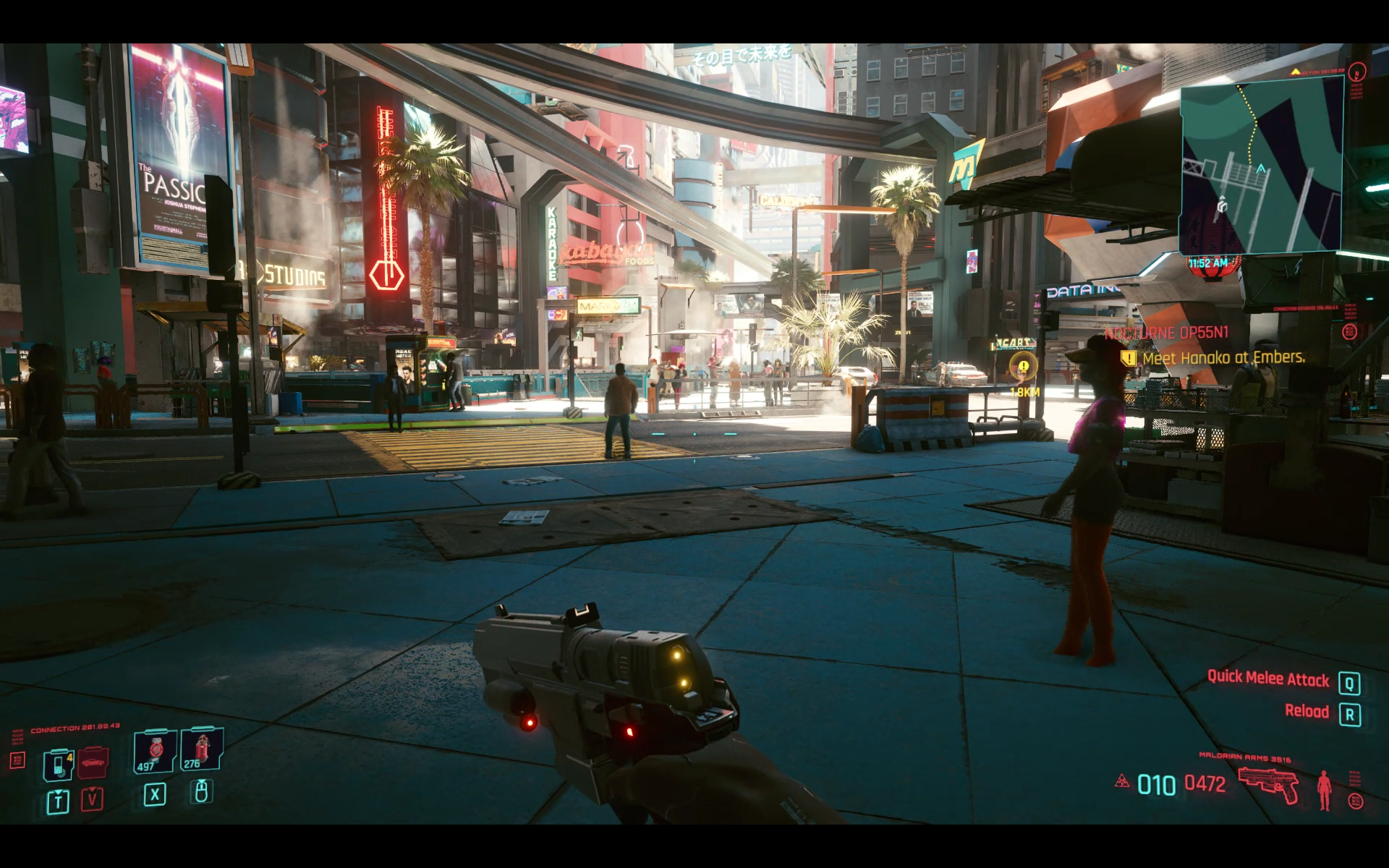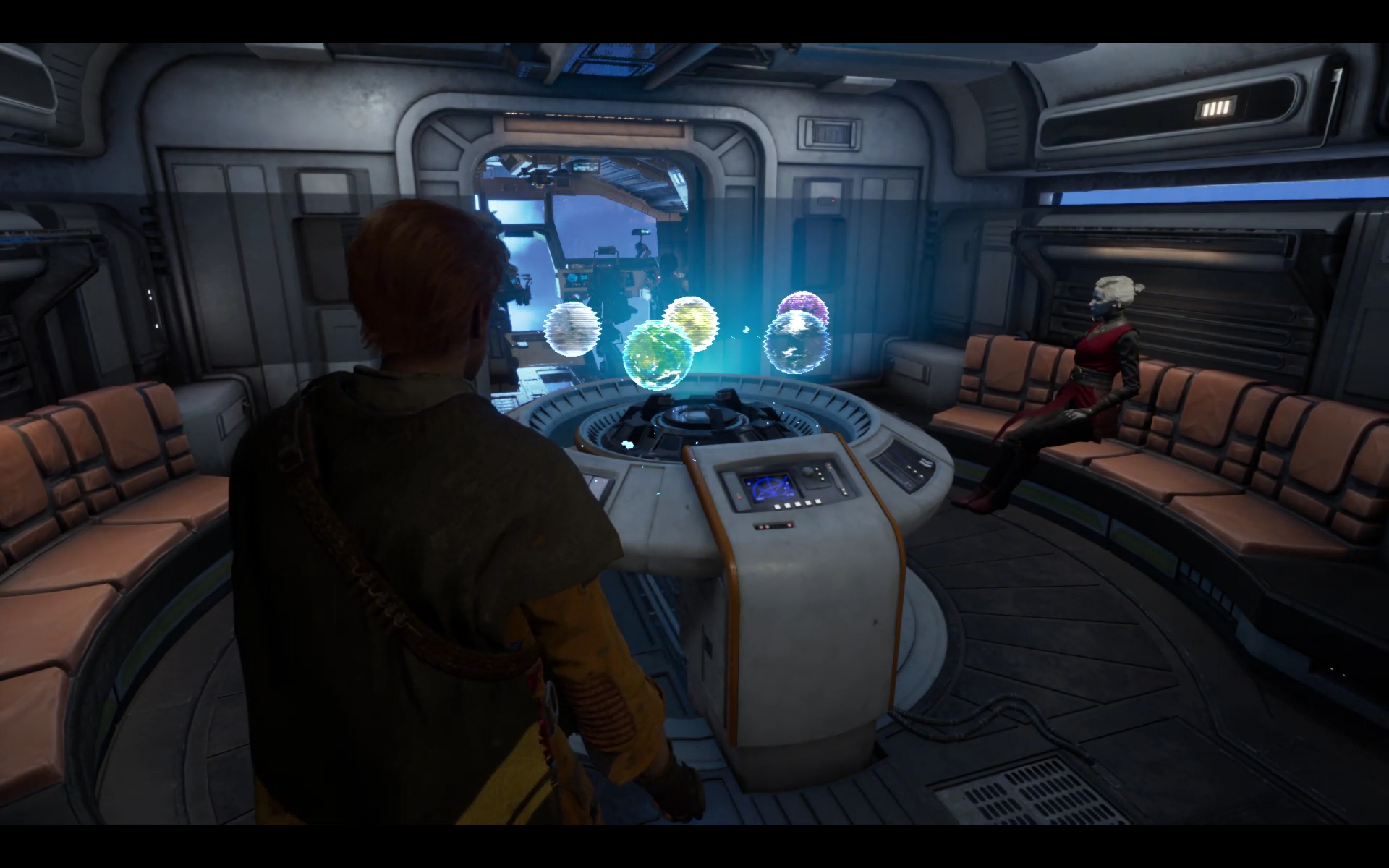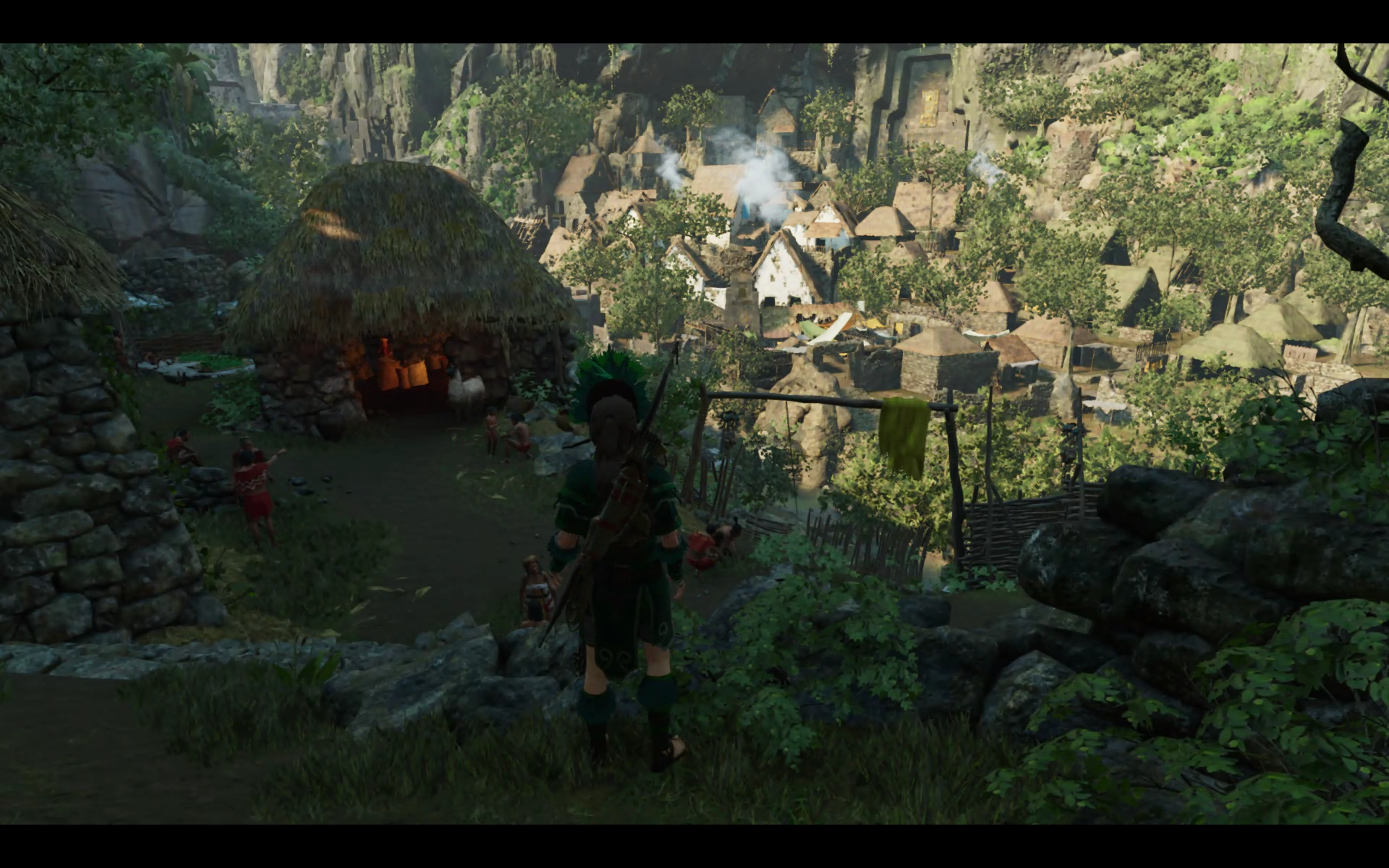 A more serious gamer should look elsewhere or turn to game streaming services like Google Stadia or GeForce Now or stream games from a gaming PC games to this device using Moonlight or Steam Link. I've tried Stadia on this device, as it is my main gaming platform at the moment, and it runs perfectly.
Linux apps
Running Linux apps on this device offers a lot of possibilities, but you should keep in mind, that the ARM processor will not allow you to install popular apps like Steam or most games, which usually only offer x86 versions.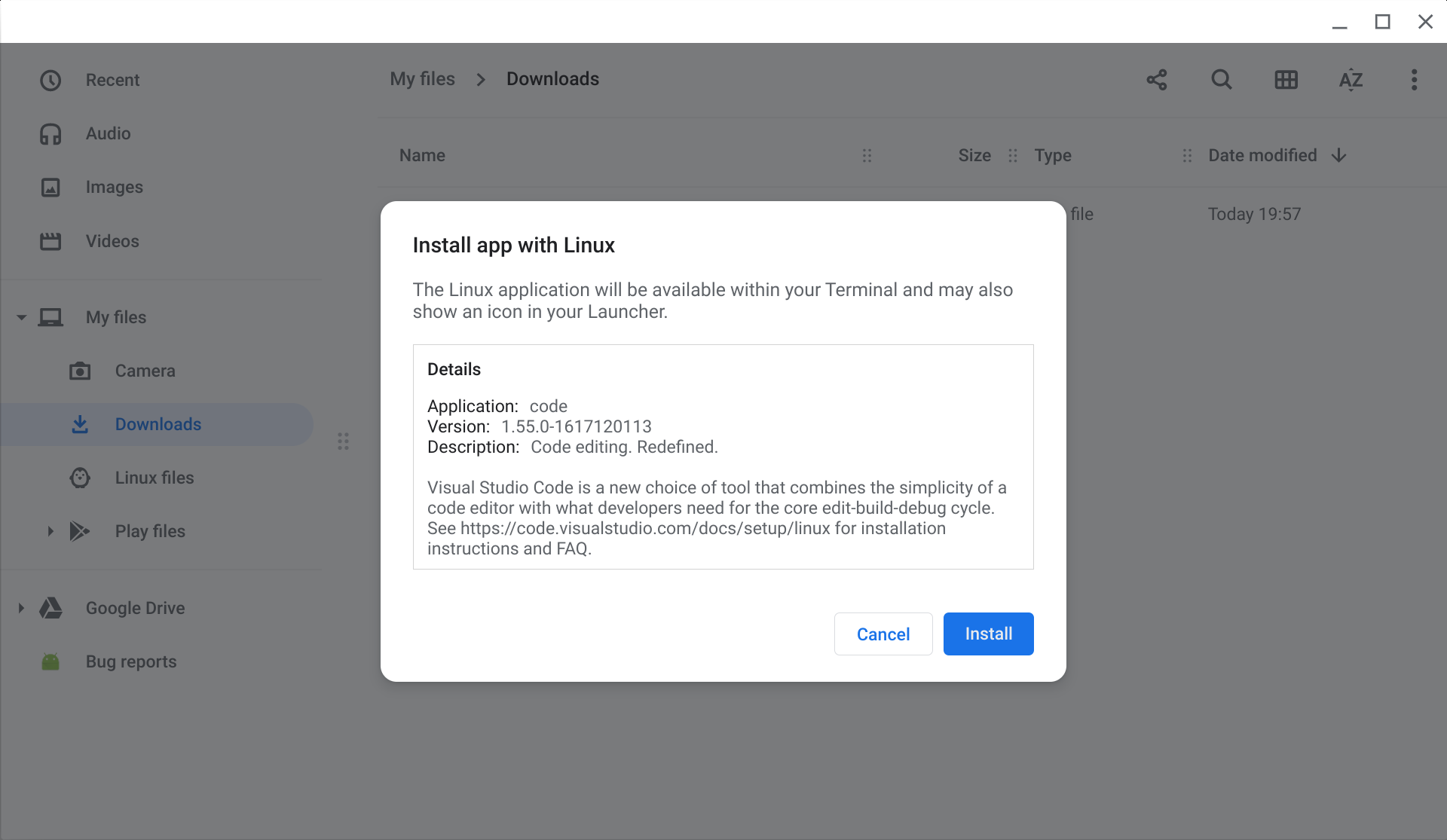 To install Linux apps you can simply download the .deb package from the respective website (if available) or use the apt package manager. Installed apps will be added to the homescreen and should look and feel just like any other app. Unfortunately none of the Linux apps, with the exception of the terminal, support the on-screen keyboard, so you are limited to laptop mode when using linux apps which require text input.
I've installed the Android development environment to gain access to ADB, which let's me install Android APKs without switching the whole Chrome OS over to the DEV channel. I was able to install YouTube Vanced and Albion Online this way, but it also added a red notice to the lockscreen, which cannot be disabled. The whole process was fairly straight forward and everything worked intuitively.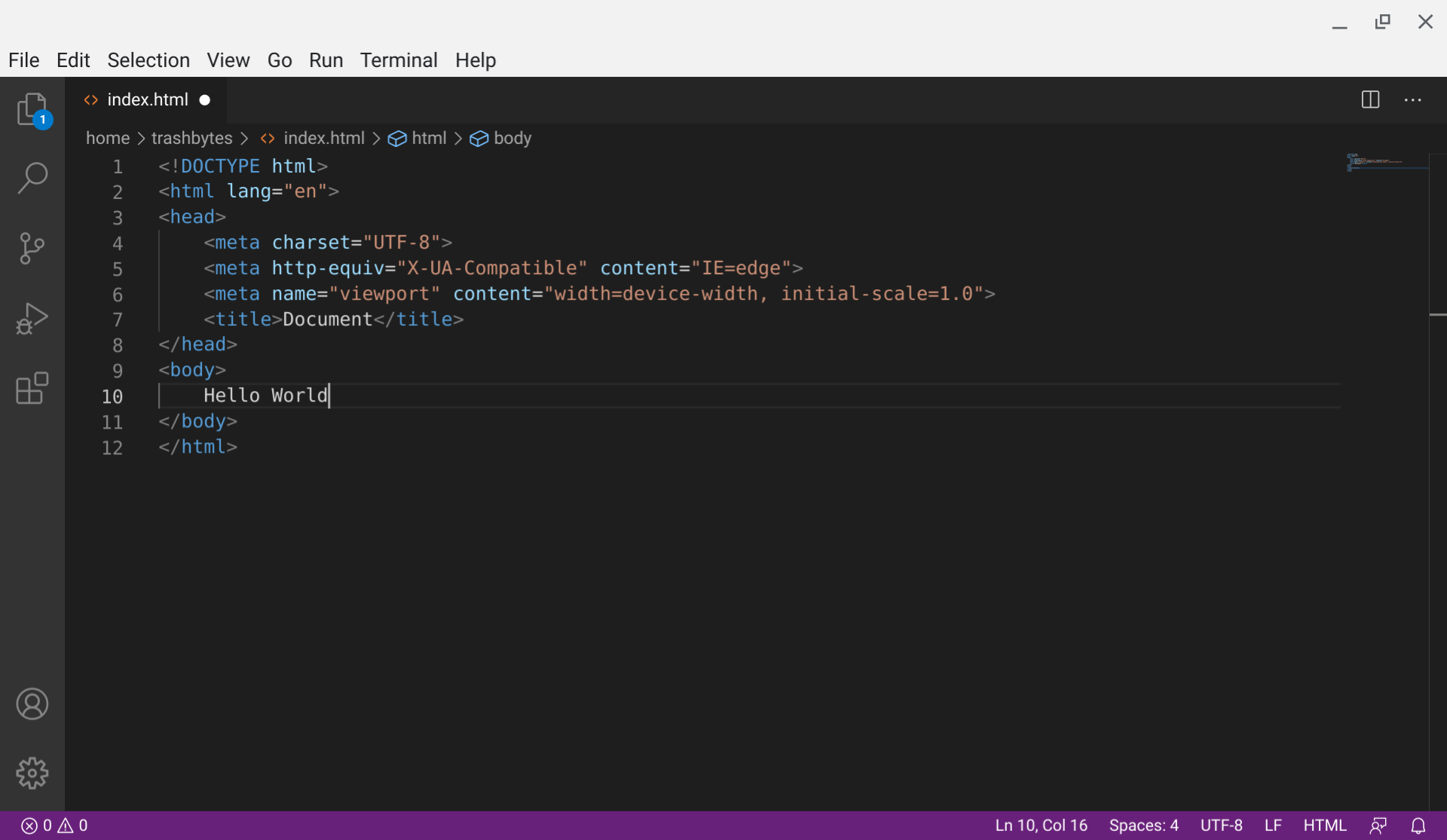 Microsoft Visual Studio Code, one of the most popular code editors and actually my editor of choice, can be installed as well. Other popular choices are Libre Office, Evolution, GIMP and even Kdenlive and Audacity, all of which I haven't tested.
Verdict
I feel like Lenovo cut just the right corners: The Chromebook Duet is a great device that I happily recommend. It's obviously not as powerful as a current gen iPad or the Surface Go 2 and there certainly are moments where this is quite obvious, but it does hold its own in what matters most and it only costs a fraction of the price. It's snappy and responsive while browsing most of the web and let's you do a few things simultaneously, but it does struggle a bit when rendering some heavier websites and in those cases you should definitely use an Android app (if available) to improve the experience. With a few carefully selected Android and Chrome apps you can craft a powerful workstation or multi media center with incredible battery life.