How to use Gmail as a standalone application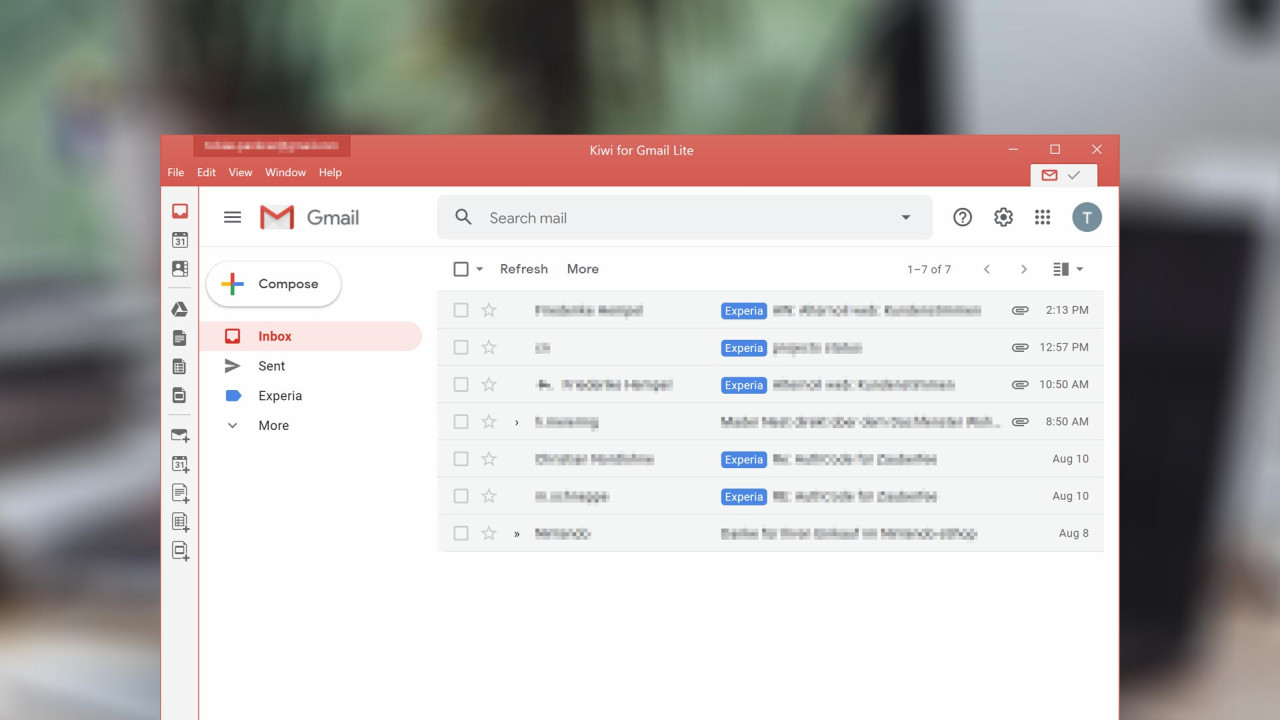 I've tested my fair share of mail clients over the years and still haven't found anything that even comes close to what Google offers with Gmail, Contacts and Calendar. Everything is connected and works seamlessly with my Android smartphone and is securely stored in the cloud so that I can access it from wherever I want. Not only that, but especially Gmail offers some killer features that I sorely miss elsewhere.
Desktop app?
Google offers native apps for Android and iOS but, unfortunately, nothing official exists for the desktop.
Sure, you could use the default mail apps and a lot of OSes (including Windows) even offer full system integration with automatic synchronization of mail, contacts and calendar, but you will miss out on a lot of features as they usually offer only basic functionality using standardized protocols.
Now, while there are no official applications for the desktop, there have been countless attempts at creating wrappers around the web versions and with the "Create shortcut..." option in Chrome you can even create your own pseudo desktop app in a matter of seconds. But: The wrappers are usually abandoned after a few months or simply don't work reliably from the get go and the shortcut method offers no optimizations or system integration whatsoever.
Kiwi for Gmail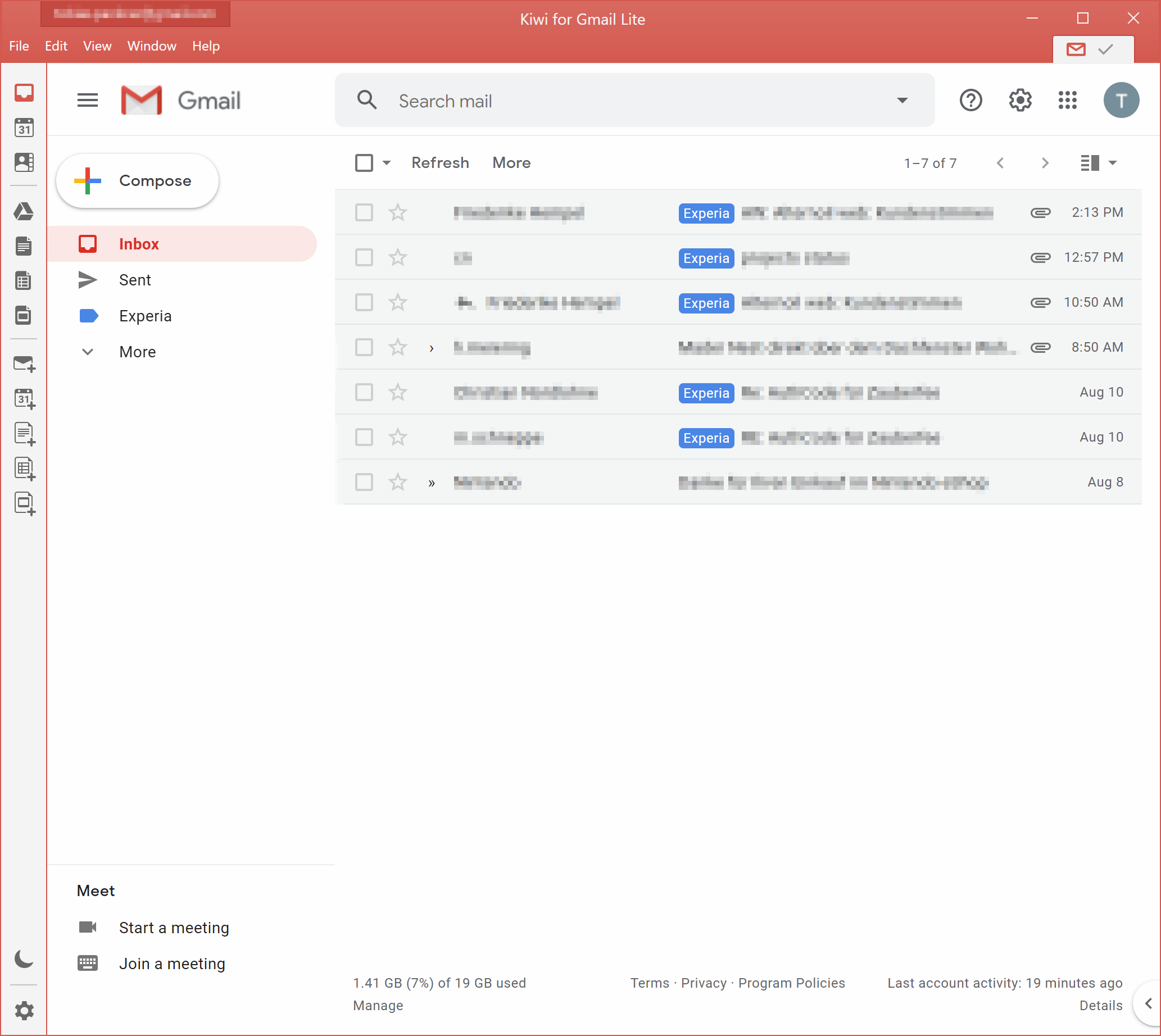 When I found Kiwi for Gmail I was certain that this is as good as you can get for now. It's still "just" a wrapper around the web versions but it's made by an actual company which seems to care about its products and while it's not technically "native", it also means that you will get the full featured experience directly served from Google all the time. It even has a free version, which should be more than enough for most people, but it does nag you from time to time. It gets updated regularly and while I did encounter some annoying bugs, it is perfectly stable.
The best part about Kiwi for Gmail, however, are the optimizations and integrations into the OS. It let's you use it as the default mail app without any hassle and comes with its own window manager for new mails and the (optional) integration of Google Drive with Docs, Sheets and Slides and Google Calendar with handy shortcuts to instantly create new documents or calendar events with a single click.
Check it out! If you were looking for Gmail on your Windows or Mac Desktop then I'm sure you won't be disappointed.