How to enable Bluetooth mode on your Stadia controller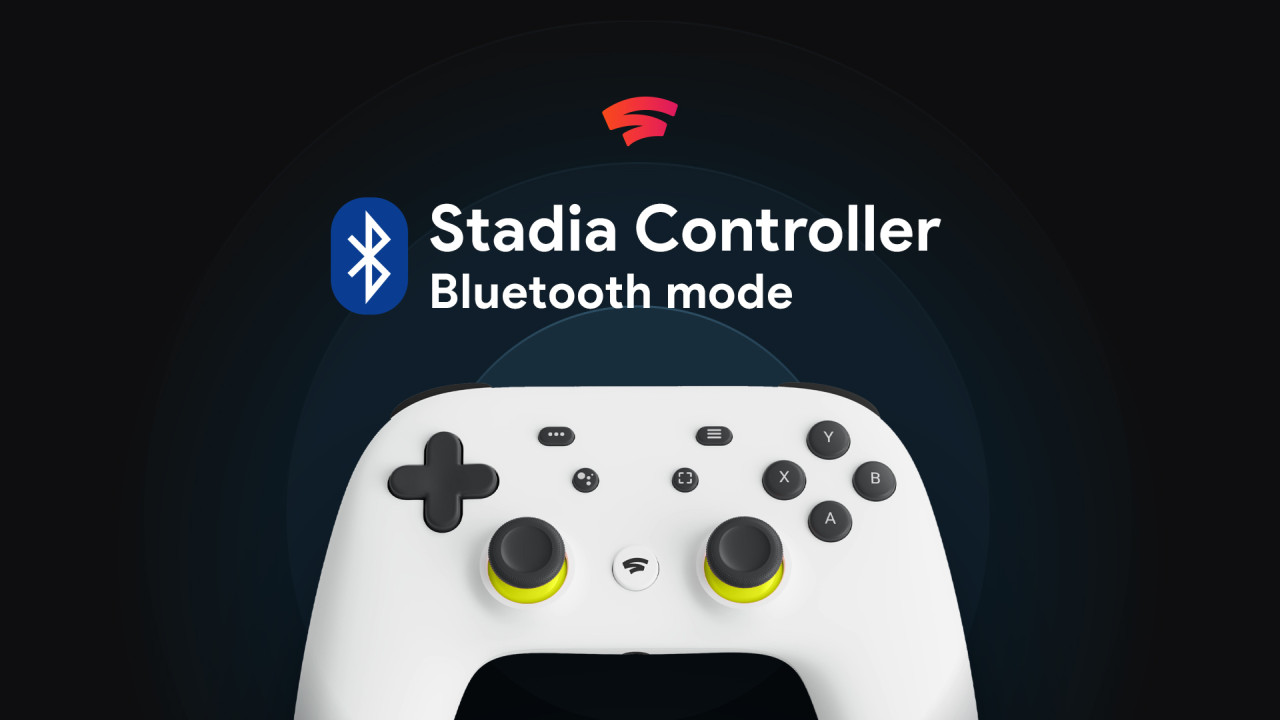 Stadia is dead. Long live the controller!
I'm sure that even those who did not know that Stadia ever existed now know that it has been shut down.
But did you know that you could use the Stadia controller as a standard USB gamepad since the beginning and that you can now enable Bluetooth mode as well?
You have until the end of the year (2023) to do so. You will need the following:
a charged Stadia controller (firmware doesn't matter)
a USB-C cable (the one that came with the controller will work)
a desktop PC with Google Chrome version 108 and up
roughly 3 minutes time
Just head on over to stadia.google.com/controller and follow the instructions. Some things may sound strange and redundant, like selecting the same USB device, each time called something different, multiple times, but just roll with it. It should take just a few seconds.
Once you've completed the steps, it will automatically be in pairing mode and the light under the Stadia button will flash orange.
Just pair it with your PC, TV or any device which accepts standard gamepads over bluetooth. Once paired it will try and reconnect to the same device each time you turn it on. While the Assistant and screenshots buttons don't do anything by default, they can be remapped via software.
Have fun!