How to enable automatic game mode on your TV if the device is "not supported"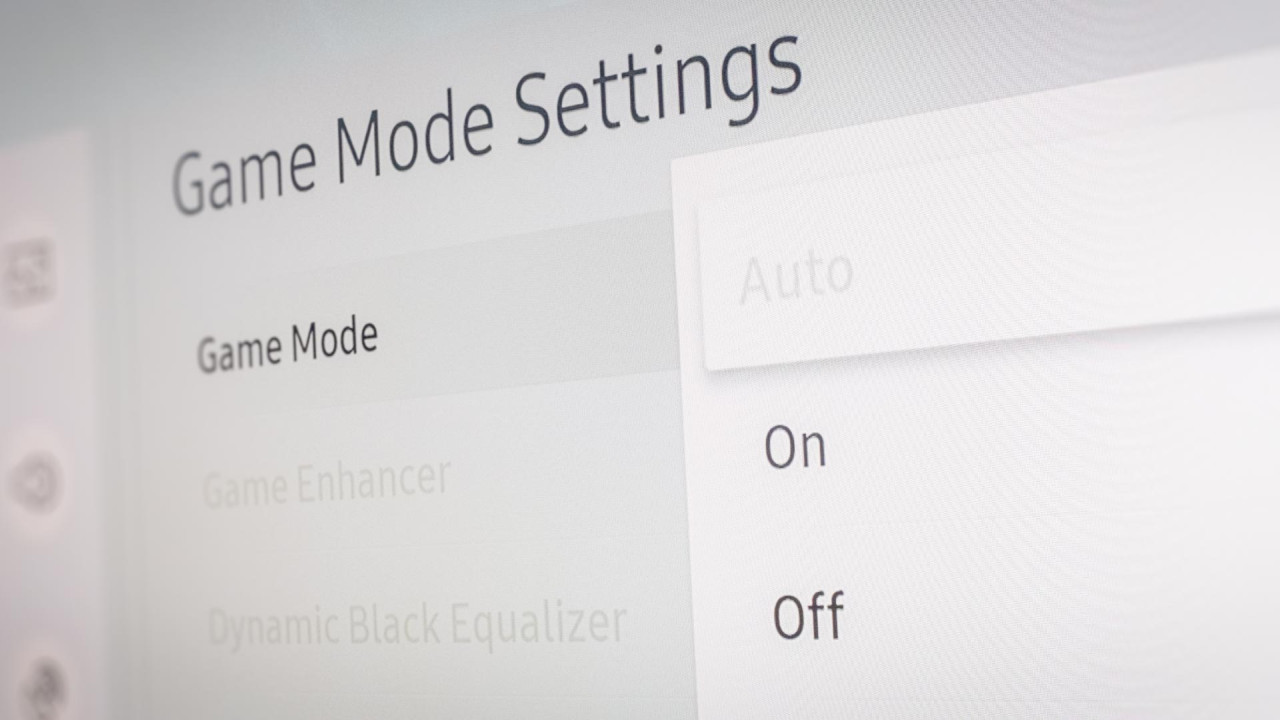 If your TV has the option for automatic game mode but doesn't let you turn it on for your new console or a gaming-enabled streaming device like the Google TV or the Chromecast Ultra, because it's "not supported", then this trick might work.
Unfortunately you still need a supported game console to try this, because we will use it to prepare the port we want to use the unsupported device on. Also, the target device obviously has to support automatic game mode or ALLM as well. If it can't or won't tell you're TV to enable game mode, then this will do nothing.
I've only tested this on my Samsung Q70R with the new Google TV, but it should also work on other Samsung Q Series TVs and the 7000 or 8000 series.
Here are the steps you need to take:
Plug a supported game console into the port you plan to use the unsupported one on.
Find the gaming related settings in your TV and set "Game Mode" to "Auto".
Turn off the TV completely. No standby. Unplug it for a few seconds, if you want to make sure.
Unplug your supported game console from the port.
Plug the unsupported device into the port.
Turn on the TV.
Enjoy
Game mode should still be enabled on that port, so just go ahead and rename the ports, if neccessary.
That's it! If it works on TVs from other brands as well, then please let me know!